Nobelle
Premium typeface in the works. With the grace and charisma of the Nobel Prize,
this face aims to capture the mid- to late 19′ century. Industrial but yet humane egyptienne.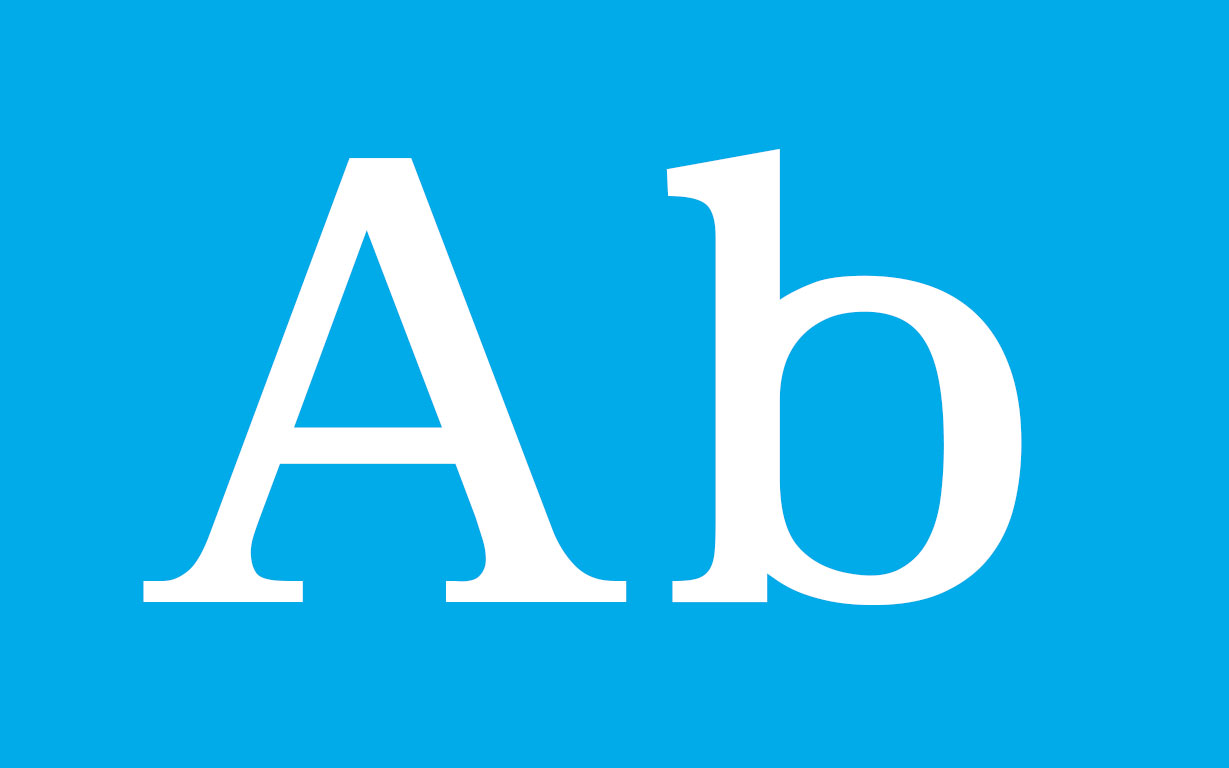 A 'noble' and a somewhat masculine character with a humanst heart. An Egyptienne with firm serifs and powerful features.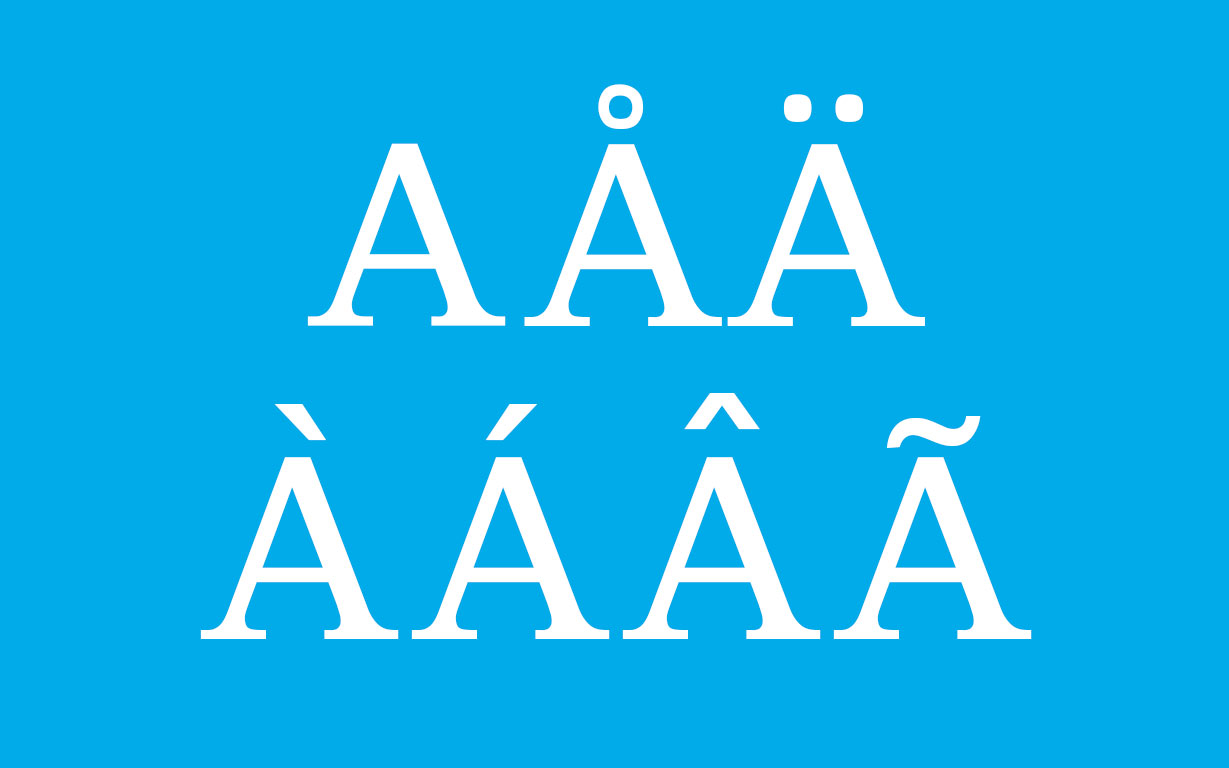 Covering all diacritics for all western language.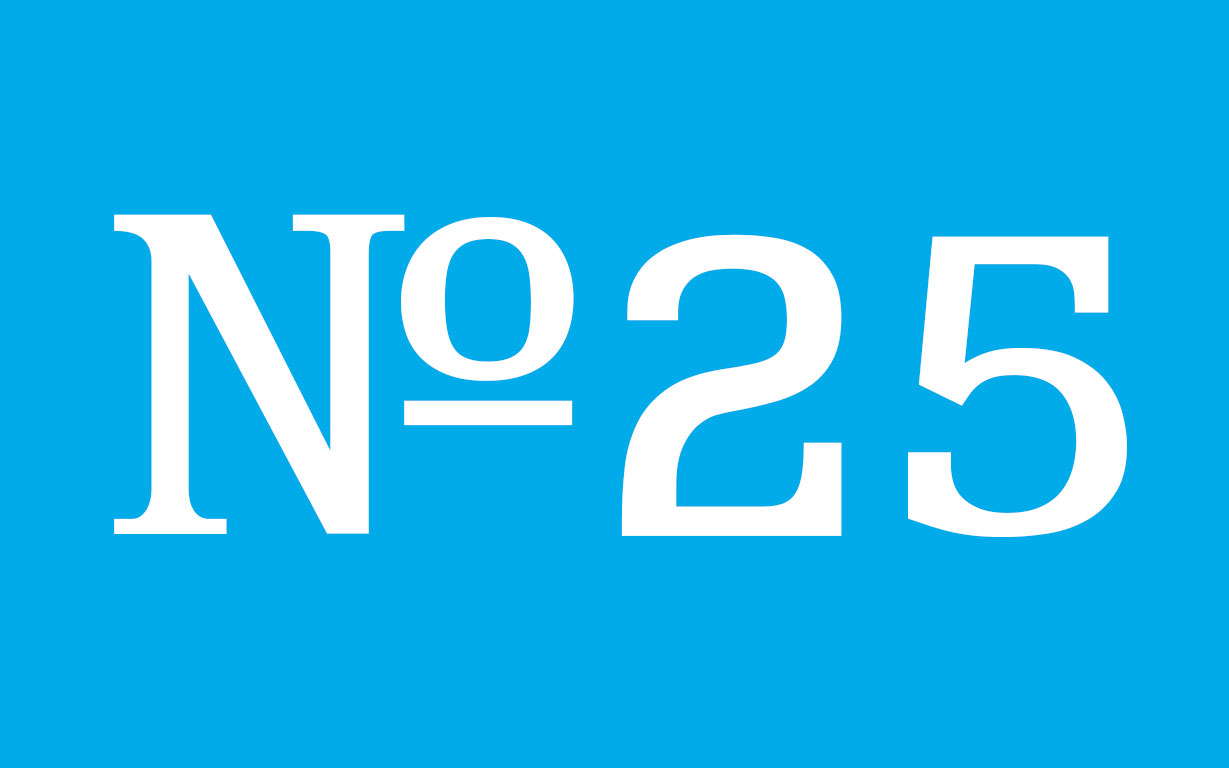 Lots of fun and useful ligatures in the Open Type functionality.
Font weights and styles will range between Book, Bold, Italic and Condensed. This to cover all your typographic needs.
 Write your own text in Nobelle
This font is still under development so please excuse any quirks and oddities.